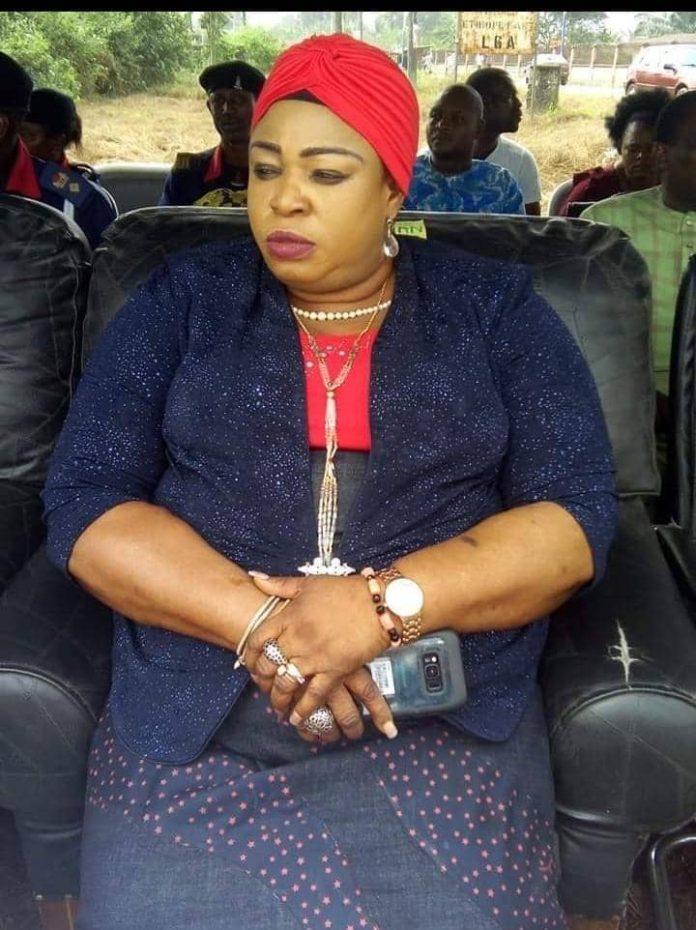 𝗛𝗢𝗡. 𝗖𝗛𝗜𝗘𝗙 𝗙𝗔𝗜𝗧𝗛 𝗠𝗔𝗝𝗘𝗠𝗜𝗧𝗘: 𝗔 𝗻𝗮𝗺𝗲 𝘄𝗿𝗶𝘁𝘁𝗲𝗻 𝗶𝗻 𝘁𝗵𝗲 𝘀𝗽𝗵𝗲𝗿𝗲 𝗼𝗳 𝗗𝗲𝗹𝘁𝗮 𝗦𝘁𝗮𝘁𝗲 𝗣𝗼𝗹𝗶𝘁𝗶𝗰𝘀.(Prt2)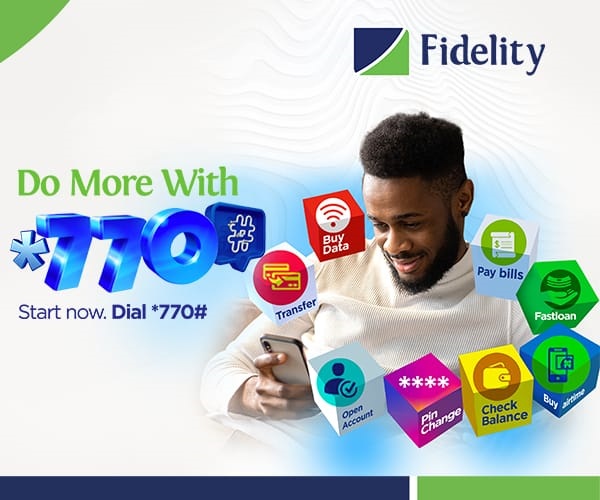 By Onome Naomi
Comr. John Jeph,𝐂𝐎𝐎𝐑𝐃𝐈𝐍𝐀𝐓𝐎𝐑 𝗧𝗛𝗘 𝗢𝗡𝗜𝗘𝗠𝗢 𝗣𝗥𝗢𝗝𝗘𝗖𝗧 quipped… There is a popular saying that to educate the woman is to empower the nation, but beyond that expression, it has become necessary that women should also be given opportunity to demonstrate whatever they must have learnt during the course of their education.
In this case, Ethiope East will be counted among the few Local Government Areas in the history of Delta State who exemplify this dogma, by voting for Honourable Hon. (Chief) Faith Majemite popularly referred to as ONIEMO as the first female Council Boss in Ethiope East and also the first  female Council Chairman to complete two tenure in row in Delta State in 2014 and 2018 respectively.
It will be in political chronicles that she became the first woman to occupy the chairmanship seat in a Local Government that is flooded male political gladiators and mercenaries, no doubt His Exellency Sen. (Dr.) Ifeanyi Okowa referred to her as the "𝗙𝗘𝗔𝗥𝗟𝗘𝗦𝗦 𝗖𝗛𝗔𝗜𝗥𝗠𝗔𝗡" at the council pavillion during the empowerment programme organized by Hon Evance I. Ochuko, the then House of Assembly Member.This will be an indicator that we are moving further away from just educating the woman, to empowering the woman politically to captains political ships.
As far as political leadership is concerned, Faith Majemite has distinguished herself from the crowd, she has a baffling charisma that commands great admiration and followership thus you hear the chanting of her title "𝗢𝗻𝗶𝗲𝗺𝗼" when ever she appears for any public function in the LGA and Delta at large. In annexation, she is a grassroot mobilizer, philanthropist and bridge-builder.
unequivocally, she stands out as the most capable of the aspirants jostling to occupy the State House of Assembly seat of Ethiope East Constituency. it can be stated unquestionably that with her wealth of experience in politics at different levels as earlier published, and without skepticism she is the best candidate for the job.
Also, it is necessary at this point in our political growth to cultivate the culture of engaging women to contribute to the affairs which greatly affect them, Hence the 𝗟𝗲𝗮𝗴𝘂𝗲 𝗼𝗳 𝗪𝗼𝗺𝗲𝗻 𝗩𝗼𝘁𝗲𝗿𝘀 𝗼𝗳 𝗡𝗶𝗴𝗲𝗿𝗶𝗮 (𝗡𝗜𝗟𝗢𝗪𝗩) has endorsed her to contest the House of Assembly Seat of Ethiope East Constituency.
Conclusively, in our next article, we will be discussing, 𝗛𝗢𝗡. (𝗖𝗛𝗜𝗘𝗙) 𝗙𝗔𝗜𝗧𝗛 𝗠𝗔𝗝𝗘𝗠𝗜𝗧𝗘; 𝗧𝗵𝗲 𝘄𝗼𝗺𝗮𝗻 𝗮𝗻𝗱 𝗵𝗲𝗿 𝘄𝗼𝗿𝗸𝘀.
~ 𝗛𝘂𝗺𝗮𝗻 𝗖𝗮𝗽𝗶𝘁𝗮𝗹 𝗗𝗲𝘃𝗲𝗹𝗼𝗽𝗺𝗲𝗻𝘁.
This is another opportunity to own a faster-loading website to expand your business and take it digitally online. Meet the best website designer/master coder for any kind of website. Contact them now it is affordable Chat now: 09077260922