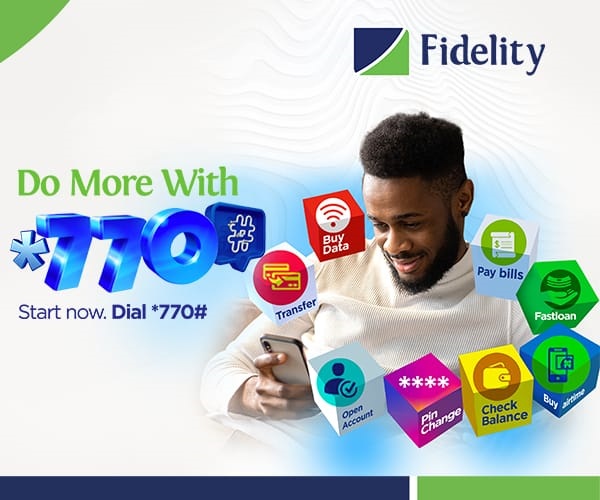 As Nigeria is making her 63rd anniversary in a few days to come, the Lagos State Governor, Mr. Babajide Olusola Sanwo-Olu has urged all citizenry to support the new government in its Renewed Hope's Mantra.
Essentially, Governor Babajide Sanwo-Olu who was represented by the Deputy Governor, Dr. Kadri Obafemi Hamzat at a Special Prayer Session organized to commemorate the 63rd National Independence Day Celebration, held today at the Lagos Secretariat Community Central Mosque, Alausa said Nigerians, irrespective of their political and religious affiliations should support their government, at all levels in their quest for a better Nigeria.
Sanwo-Olu noted that Nigerians must strive to sustain the peace that the government is aiming to achieve, noting, the government is trying to eradicate the different challenges currently being experienced in the country. This, according to him, enables free movement within the country, anytime, any day. Adding that "we know that there is no crime-free society but our prayer is that we are able to sustain peace in the country so that Nigerians can be free".
While reiterating the need to support the leaders, he mentioned that during the campaign, all the presidential candidates spoke on the need for removal of the fuel subsidy, but after the removal, people started criticizing the policy instead of coming up with recommendations or ideas.
The governor, therefore, charged Nigerians to desist from degrading their institutions and cease commenting on issues they don't have adequate information.
Stressing the objectives of the state government, the governor noted that the government has a clear agenda which is encapsulated in the THEMES PLUS; Transportation and Traffic Management; Health and Environment; Education and Technology; Making Lagos State a 21st Century Megacity, Entertainment & Tourism; and Security & Governance; Social Inclusion, Gender Equality and Youth Empowerment, and as such, the different ministries are arranged in line with these Objectives with the Commissioners already getting acquitted with what they are to do.
Speaking further, Sanwo-Olu charged parents to protect their children as they are subject to peer influences on social media and in public places. He urged parents to always communicate with their children, guide them, and to make them understand what is right and what is wrong. He therefore admonished Nigerian Youths not to be involved in drug abuse and all other forms of negative vices but to be careful because what they put into their system may have negative effects that may lead to death.
Earlier in his sermon, Dr. Saheed Ahmad urged the people not to see the large population as a curse or a burden but as an asset of human resources that can be gainfully employed in productive sectors of the economy.
"Majority of the countries we call great today do not necessarily become great because of their natural resources, but rather, the people made their countries great, they are the ones that utilize the resources around", he said.
Citing China as the most populous country in the world, Dr. Ahmad noted that China has never argued that population is their problem but rather, the population was utilized to make the country a contender to the number one or two superpower and most viable economic power in the world of today despite having a very large population, this should be a lesson to our government
He noted that Nigerians should be thankful to Allah despite all that has happened, especially for the continued co-existence and that the country remained one united despite all predictions and manufactured threats, internal and external threats to our togetherness. He noted that "we are gathered here to commemorate with ourselves on the occasion of the 63rd anniversary of the country's independence. We need to be thankful that 63 years down the line we are still here".
This is another opportunity to own a faster-loading website to expand your business and take it digitally online. Meet the best website designer/master coder for any kind of website. Contact them now it is affordable Chat now: 09077260922