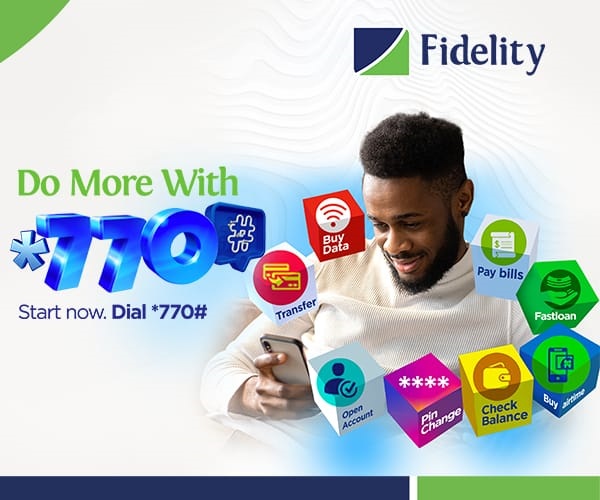 The call for the adoption of practical fiscal federalism to boost economic impact in the country, has gone out by Governor Yahaya Bello of Kogi State.
This was made known at the GYB annual seminar for Journalists. He emphasized on the need for fiscal federalism as the practicable way to solve the economic downturn of the country and change the perception that only oil revenue was the mainstream income generator for the nation.
In this system, states would control their resources and remit a percentage to the central government to enhance political stability.
He responded to a general assessment of his administration by journalist, GYB revealed, that his administration has been able through tax return of mineral resources to increase the state revenue from two hundred and fifty million naira monthly to one point five billion naira
The Kogi Governor urged other state governors to look towards their mineral resources to complement federal allocations in order to boost their internal generated revenue if well harnessed.
This is another opportunity to own a faster-loading website to expand your business and take it digitally online. Meet the best website designer/master coder for any kind of website. Contact them now it is affordable Chat now: 09077260922