In an interview with Channels Television's Sunday Politics, Utomi claimed that the country has become more corrupt since President Buhari took office.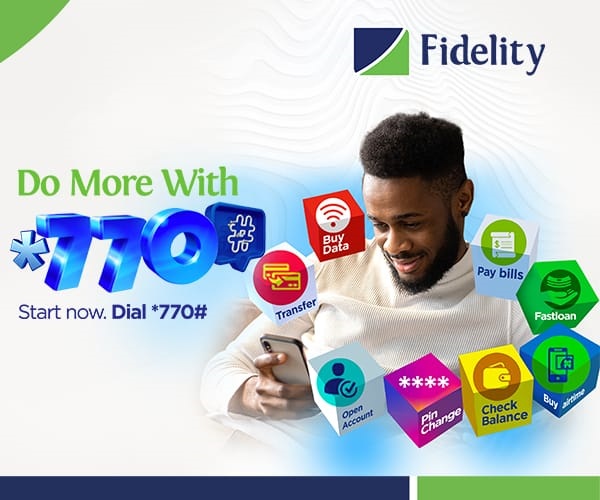 "President Muhammadu Buhari has been chastised for leading a corrupt administration.
Professor Pat Utomi, a former presidential contender, made the accusation during an interview on Channels Television's Sunday Politics.
According to Utomi, the country has become more corrupt since President Buhari took office.
According to the professor of political economy, the Buhari administration has proven to be more corrupt and nepotistic than previous administrations.
He claimed that many well-intentioned Nigerians who backed the current government's election on the anti-corruption platform had now been disappointed.
In terms of a remedy, Utomi stated that the country must have a conversation with itself about how it can be rescued.
He stated, "
"We haven't been able to reform the political process to get money out of politics and to get people out of politics who shouldn't be there."
"Politics has been reduced to a game of capturing a state and exploiting it for personal gain.
If politics were not about state capture, you would see people willing to make self-sacrifices in order to gain immortality or make a difference in the lives of others, but unfortunately, that is not the case in our country.
"Utomi stated that Nigeria should follow the lead of South Korea and eliminate money politics, adding that Nigerian politicians have no empathy for the people.
"Politicians in Nigeria have no empathy for the people… Between the political class and the general public, there is a full chasm.
"Poverty governs the land, but do you see it reflected in the political class's lives?" "No, you don't," he stated emphatically. Utomi went on to say that President Buhari has failed to lead the country correctly and that the country is currently ungoverned.
He went on to say that insecurity and poverty had increased throughout the Buhari administration's six years in power. "With all the killings every day, people are dying from insecurity; more people are killed in Nigeria every day than in most of the world's biggest civil wars."
"Today, we are dying from Malaria at a higher rate than any other people on the planet," he remarked.
This is another opportunity to own a faster-loading website to expand your business and take it digitally online. Meet the best website designer/master coder for any kind of website. Contact them now it is affordable Chat now: 09077260922