According to the World Health Organization, one out of every four Nigerians suffers from mental disease.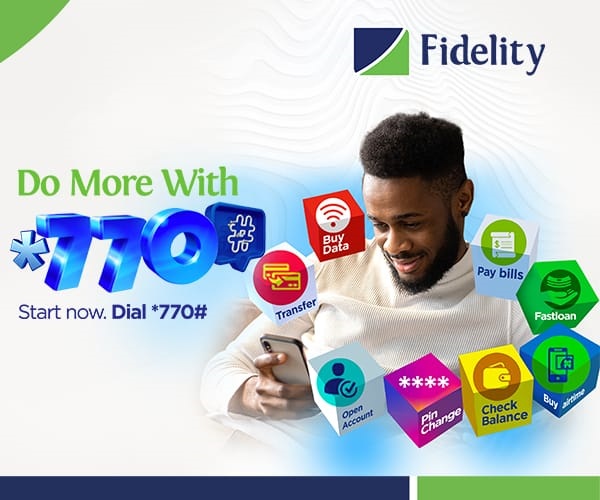 As the pandemic and insecurity continue to grip the country, which only has eight federal neuropsychiatric facilities, this figure could climb.
President Muhammadu Buhari allocated only 4.3 percent of the total budget for health in Nigeria's 2020 budget.
"In Nigeria, it is estimated that 20–30% of the population suffers from mental illnesses. Given Nigeria's projected population of 200 million people, this is a substantial quantity.
In November, Health Minister Abdulaziz Abdullahi said, "Unfortunately, the attention paid to mental health diseases in Nigeria is insufficient."
Dr Chris Ngige, Nigeria's former Minister of Labour and Employment, declared in April that the country already had "more than enough" doctors.
Nigeria, on the other hand, has Africa's biggest caseload of depression and ranks 15th in the world in terms of suicide rates, with just about 10% of mentally ill Nigerians having access to healthcare, according to the WHO.
According to a poll conducted by the nonprofit organization Nigeria Health Watch in 2017, almost nine out of every ten doctors in Nigeria are looking for jobs outside of the nation in order to pursue better career and financial prospects.
As a result, Nigeria may only expect one doctor every 4,000 to 5,000 patients, rather than the WHO-recommended one physician per 600 doctors.
As Nigeria's population continues to grow, Nigeria Health Watch advises keeping up with overall patient demand.
The original version of this article appeared on Politics Nigeria.
This is another opportunity to own a faster-loading website to expand your business and take it digitally online. Meet the best website designer/master coder for any kind of website. Contact them now it is affordable Chat now: 09077260922