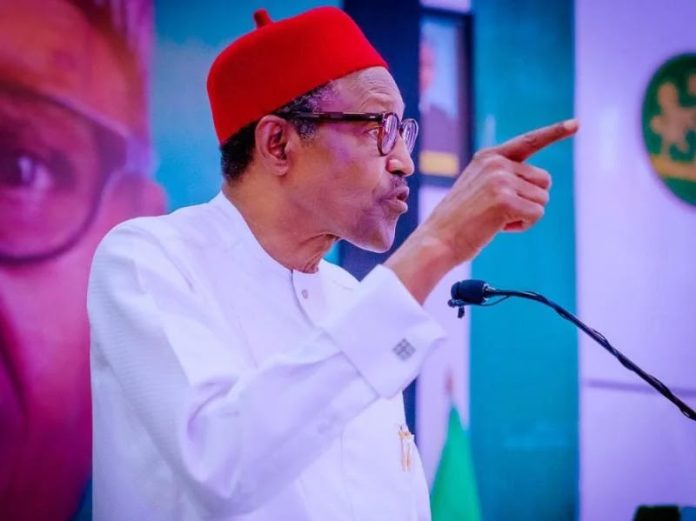 President Muhammadu Buhari has been praised for improving the country's power supply.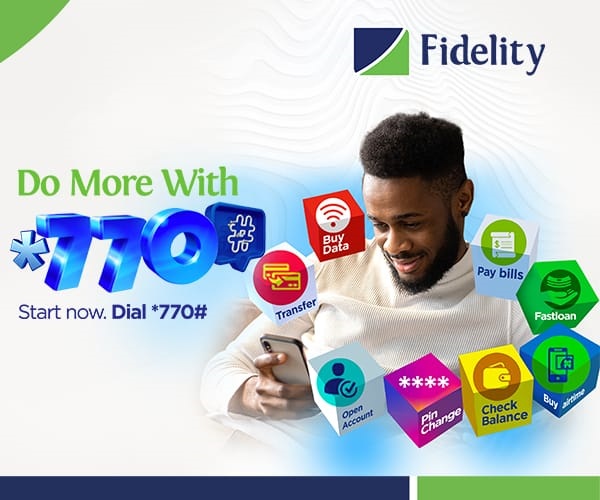 On Tuesday, September 20, the president was presented with the award by his spokesperson, Femi Adesina.
Adesina stated that Nigerians cannot deny that electricity distribution has not improved since the president took office.
Nigerians have been urged to recognize President Muhammadu Buhari's administration's efforts to improve the country's electricity situation. According to the president's spokesperson, Femi Adesina, electricity supply across the country has greatly improved, and Nigerians cannot deny this.
Adesina stated on Channels Television Politics Today that a contract signed between the Nigerian government and Siemens resulted in the delivery of transformers and power equipment to the country.
He stated that the delivery of this equipment is expected to help shore up the country's epileptic power supply, which is affecting Nigerians.
His words:
"Nigerians can't say there has been no improvement in the supply of electricity since the inception of this administration, I just told you that some transformers came into the country under the siemens deal recently.
"Nobody would deny that Nigeria has a power problem, particularly with electricity. It has been there with different administrations; they battled the issue and failed."
Buhari's administration determined to make continuous progress
Further speaking, Adesina said that President Buhari's administration is committed to making impactful progress in electricity supply across the country. He added that the planned significant progress will be in place before the president leaves office in May 2023.