The Lagos state government has justified the recent auction of confiscated vehicles owned by state traffic violators.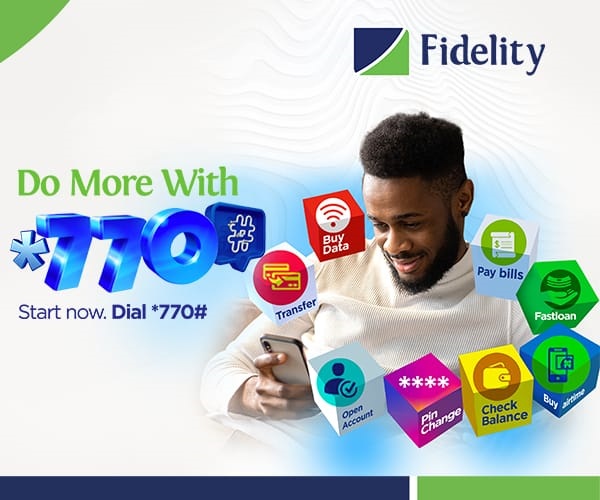 Last week, the Ministry of Justice and the Lagos State Taskforce auctioned off 130 vehicles.
Nigerians reacted differently to the development, with some describing the state government's action as too harsh.
Moyosore Onigbanjo, the Attorney General and Commissioner for Justice in Lagos state, said the auction followed due process in an interview on Channels Television's Sunrise Daily on Tuesday.
He went on to say that traffic violators were given the opportunity to defend themselves in front of judges and magistrates.
Onigbanjo said: "All the cars that were forfeited were abandoned and then notices were even given in newspapers that if your car has been abandoned in the yard, you can still come and pick it up before the auction date. "In respect to the auctioned cars, they were forfeited pursuant to orders of the law. "The essence of the law is deterrence. Some people say the punishment is not appropriate, but it depends on their perspectives." He noted that the Lagos State Transport Sector Reform Law (2018) has been subjected to review for necessary amendments. "The Lagos State Transport Sector Reform Law is currently being reviewed by the state House of Assembly and amendments will be in place as soon as possible." (Ripples Nigeria)
This is another opportunity to own a faster-loading website to expand your business and take it digitally online. Meet the best website designer/master coder for any kind of website. Contact them now it is affordable Chat now: 09077260922