Cardano, a proof-of-stake blockchain platform, has announced plans to expand into the African market, allowing Africans to access loans through decentralized finance (Defi).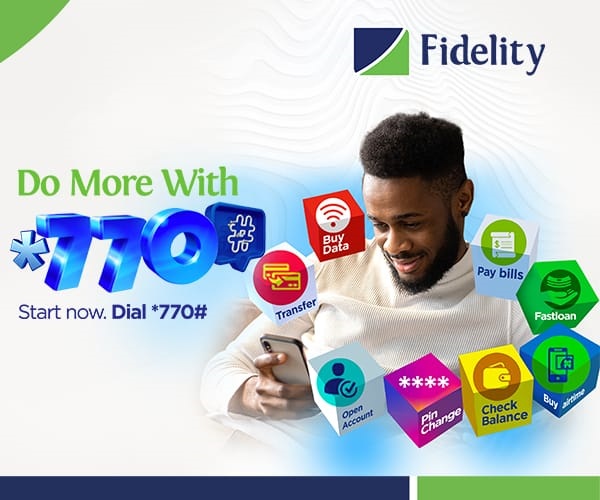 Cardano's credit plans for Africans will begin in 2022, according to the founder of IOHK [creator of Cardano], Charles Hoskinson, as the Switzerland-based crypto company moves to expand its influence in the continent.
DeFi lending is a method of lending crypto to someone and then earning interest on the asset when the borrower returns it.
Cardano will use its DeFi platform's peer-to-peer feature to provide loan requests, according to Hoskinson, who spoke about his company's plans for Africa in a YouTube monologue on Monday.
"My goal for the second half of 2022 is to figure out how to put all the pieces together for an end-to-end Cardano microfinance transaction."
"So that a real person in Kenya or somewhere else with a blockchain-based identity and credit score, stablecoin on the other side, Cardano is the settlement rail," says the developer. Peer-to-peer, person-to-person, a single click, and the loan is transferred to them. They repay it, and it is transferred to the other side."
With the help of the European Business University of Luxemburg, the parent company of Cardano, which trades in the cryptocurrency market through Ada, is also sponsoring education opportunities for African children.
This is another opportunity to own a faster-loading website to expand your business and take it digitally online. Meet the best website designer/master coder for any kind of website. Contact them now it is affordable Chat now: 09077260922