Save Nigeria Movement, a front line civil society organisation (CSO) in Abuja has denounced a media campaign including calls for nationwide protest against the Executive Secretary, Nigerian Content Monitoring Development Board (NCMDB) boss, Engr. Kesiyi Simbi Wabote by one Joshua Abah, an imposter using the hard earned reputation of the organisation to dupe and defraud unsuspecting Nigerians.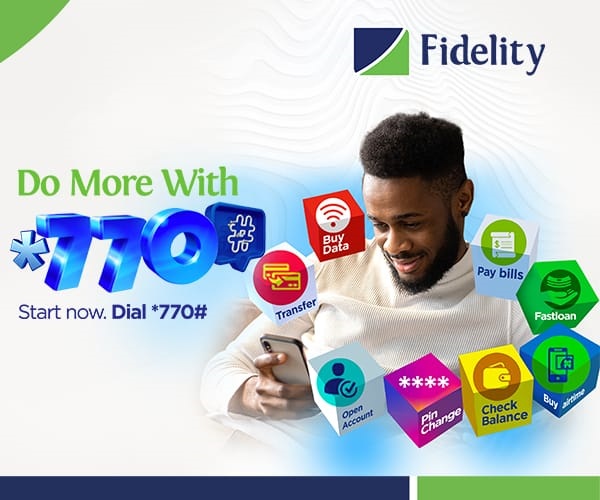 In a strongly worded press statement signed by Rev Solomon Semaka, Convener of SNM, the group insisted that Joshua Abah is not even remotely affiliated with the organisation and wondered what he wanted to achieve by dragging an innocent man's name in the mud using a structure that's well known for constructive engagements.
Part of the statement reads, "let it be clear that we do not know Joshua Abah, he is not affiliated with us and we did not authorise any publication or a planned protest against Engr. Simbi Wabote. Due diligence carried out after our attention was drawn to the empty allegations revealed that Wabote is innocent and just a victim of continued vendatta and cheap blackmail which must be disregarded by all well meaning Nigerians"
The CSO sent a stern warning to persons interested in Engr. Wabote's office and are scheming to push him off to look elsewhere and stop the distraction and blackmail, adding that nothing will stop the workaholic gentleman and patriot from finishing his tenure and even getting reappointed because of his visionary leadership posturing.
"Credible intelligence at our disposal indicates that, some person's with vested interests have budgeted millions of naira to tarnish the good image and works of the NCMDB boss by leveraging on the reputation of credible CSOs and media houses. It is unpatriotic to use criminal elements to discredit honest leaders who are toiling day and night to serve the people. We condemn this Machiavellian tactic and we will never support those who think they can rise by pulling others down", the statement added.
The CSO similarly urged Nigerians to disregard any and all statements emanating from Save Nigeria Movement which are signed by the notorious Joshua Abah, alleging that he has been impersonating different organisations and cashing out on their brands reputation but that very soon, the law will catch up with him.
According to the statement, "the public must disregard comments and utterances by Joshua Abah. He is a well known imposter and criminal who's on the run from security agencies but we shall not rest until he is arrested and prosecuted for all the falsehood and pain he has caused unsuspecting Nigerians. Already, security agencies are on his trail and his criminal enterprise will soon be closed down while he rots in jail"
Rev. Solomon Semaka, through the press release disclosed that the Executive Secretary of NCMDB has been absolved of all the baseless allegations leveled against him both from competent courts within and outside the country and should not be dragged into needless squabbles that will impinge on the development agenda he is presently pursuing.
"We have great confidence in the current management of NCMDB. The legal victories won by Engr. Simbi Wabote against blackmailers at various courts is a clear statement that the gentleman is focused and dedicated to developing local content and growing the Nigerian economy. What he needs now is our moral support and not distractions. We therefore pass a vote of confidence on his administration and urge Nigerians to give him their maximum support".
This is another opportunity to own a faster-loading website to expand your business and take it digitally online. Meet the best website designer/master coder for any kind of website. Contact them now it is affordable Chat now: 09077260922