On the Dowen college killing, Governor Akinwunmi Ambode claimed on his social media channels that during the call, he indicated his agreement with the Lagos administration to initiate an inquiry into the child's death.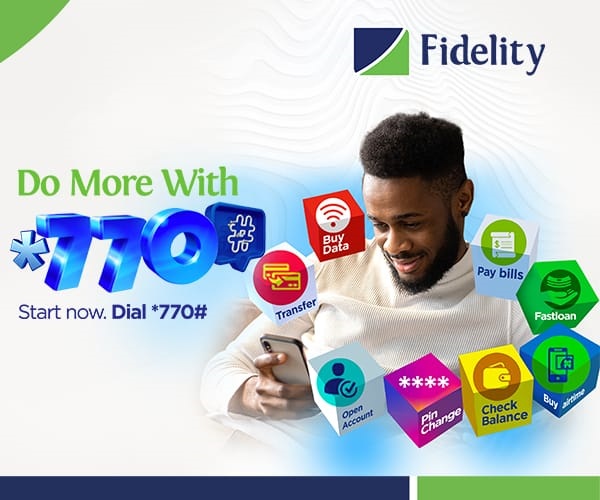 On Saturday, Delta State Governor Ifeanyi Okowa disclosed that he spoke with Sylvester Oromoni, the father of a late student at Dowen College in Lagos, Sylvester Oromoni Jr.
The Governor took to his social media platforms to say that during the call, he agreed with the Lagos administration to initiate an inquiry into the child's death.
"Last night, I met with Mr. Sylvester Oromoni, the father of late Dowen College student Sylvester Oromoni Jr., who regrettably died under very controversial and confusing circumstances," he stated.
"During the call, I voiced my support for the Lagos State government's decision to initiate an investigation into the murder of Sylvester, a native of Delta State's Warri South LGA."
The Governor expressed his condolences to the family and promised that justice will be served in the case.
"As we keep a careful eye on this matter, we offer our prayers and support to the Oromoni family." "I pray that Almighty God provides them the strength they need at this difficult time as they mourn the loss of their newborn boy," Okowa stated.
This comes just one day after the Lagos State Ministry of Education stated that Dowen College, Lekki, will be closed indefinitely pending the conclusion of an inquiry into the boy's murder.
#justiceforsylvester: Circumstances surrounding Oromoni's death
Oromoni had been tormented and beaten by classmates, according to reports.
According to a Twitter user with the handle @perrisonoromoni, who claimed to be the youngster's cousin, the boy died as a result of his alleged injuries from the beating.
The school, however, refuted the charges in a statement released on Wednesday, claiming that Oromoni was not tormented or abused and simply complained of hip pain after playing football.
In contrast to the school's claim, the victim's cousin presented images and video evidence that proved the boy had been tormented and abused, resulting in his death.
Celebrities and Nigerians have taken to social media to demand justice for Sylvester, using the hashtag #justiceforsylvester to express their outrage.
This is another opportunity to own a faster-loading website to expand your business and take it digitally online. Meet the best website designer/master coder for any kind of website. Contact them now it is affordable Chat now: 09077260922