The government's unwillingness to protect people and property, and Insecurity according to the group, qualify the current administration as a failed state.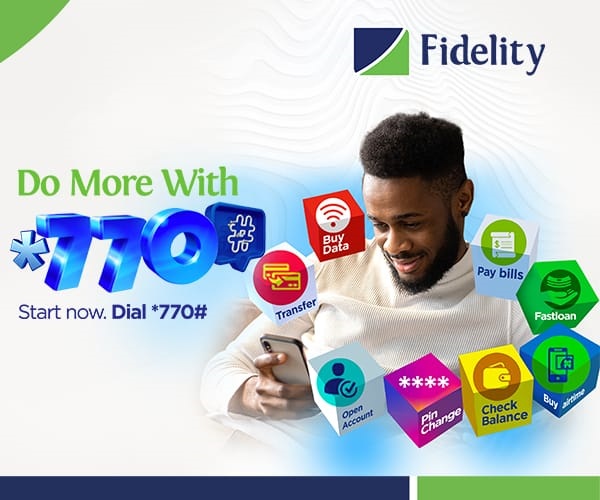 President Muhammadu Buhari's current administration has been dubbed the worst in Nigerian history.
The claim was made by the Coalition of Northern Groups (CNG).
According to the group, the country can be classified as a failed state under the current administration due to the government's incapacity to secure citizens' lives and property while also providing social amenities.
Abdul-Azeez Suleiman, the CNG's spokesperson, made the announcement at the Maitama Sule Leadership Lecture Series at Nasarawa State University on Thursday.
He claimed that the Buhari administration has shown all of the qualities that characterize Nigeria as a failed state in the last six years.
The All Progressives Congress (APC) government, according to Suleiman, has failed to deliver on promises made to Nigerians when it took office in 2015.
He claimed that bandit terrorists, Boko Haram militants, and ISWAP fighters looked to have taken control of the federal government's territory.
"Nigeria can also be said to have failed," Suleiman remarked, "since the government appears to be losing the essential pillars of stability, namely efficacy, and legitimacy."
"At the same time, the nation has weakened and its standard of living has fallen, posing the threat of total governmental collapse."
"In the last five years, virtually all of the qualities that entitle Nigeria to be classified as a failed state have manifested: loss of control of its territory, loss of the monopoly on the legitimate use of physical force, and failure to provide public services."
"The Nigerian central government has grown so weak and ineffectual that it is unable to acquire funds and has little actual authority over much of the country's seaways, highways, and forests, resulting in a lack of public services."
"Widespread corruption and criminality, insecurity, state and non-state involvement, the arrival of refugees, and involuntary population displacement have already become the rule of the day, aggravated by a steep economic collapse."
This is another opportunity to own a faster-loading website to expand your business and take it digitally online. Meet the best website designer/master coder for any kind of website. Contact them now it is affordable Chat now: 09077260922