After being promoted to Assistant Inspector General of Police, Lagos State Commissioner of Police Hakeem Odumosu will be leaving the state soon.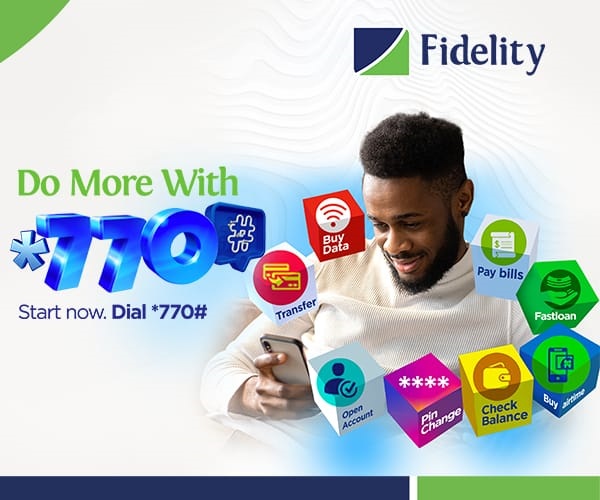 On Tuesday, Odumosu, who was promoted to commissioner last year, was one of six commissioners promoted to AIG.
Odumosu had asked for his promotion to CP to be retroactive. The Police Service Commission granted his appeal, and he was promoted along with others.
Buba Sanusi, CP, Katsina State; Ndatsu Aliyu Mohammed, CP Anti-Fraud, Force Headquarters Abuja; and Bello Sani Dalijan, CP INEC are the other five Commissioners promoted to AIG.
Others are CP Yobe State's Sahabo Abubakar Yahaya and CP Benue State's Akingbola Olatunji.
Ikechukwu Ani, the PSC's Head of Press and Public Relations, also announced the promotion of two Assistant Inspectors-General of Police to the next rank of Deputy Inspectors-General.
"AIG Zaki M. Ahmed and AIG Johnson Babatunde Kokumo have been promoted to DIGs.
"While AIG Zaki was promoted to fill the vacant duty post created by DIG Tijjani Baba's retirement on October 6th, 2021, AIG Kokumo will fill the gap left by DIG David Oyebanji Folawiyo's retirement on November 21st, 2021," Ani explained.
The promotion of 17 Deputy Commissioners of Police to Commissioners of Police was also approved by the commission.
Fidelis Ogarebe, the former Chief Security Officer to Enugu State Governor Ifeanyi Ugwuanyi, is one of the newly-promoted Deputy Commissioners of Police.
Kehinde and Yetunde Longe, a police couple, was also promoted to Commissioners.
The decisions were made at the PSC 13th Plenary Meeting, which took place in Abuja on Monday, December 20 and Tuesday, December 21, 2021, before adjourning to January 2022 for further deliberations, according to Ani.
"The Commission also approved the promotion of 24 Assistant Commissioners of Police to the next rank of Deputy Commissioners of Police, as well as the promotion of 49 Chief Superintendents of Police to Assistant Commissioners."
"It also approved the promotions of 74 Superintendents of Police to Chief Superintendents and 866 Deputy Superintendents of Police to Superintendents."
"During the meeting, it also approved the promotion of 7,166 ASP11 to ASP1 and considered 24 promotion appeals involving changes in promotion dates, seniority, and so on."
"The 17 Deputy Commissioners of Police promoted to Commissioners of Police following an interactive session with the Commission are: Josephine Nneka Anyasinti; Rhoda Adetutu Olofu, Godwin Aghaulor; Effiom Emmanuel DCA, Zone 5 Benin City; Stanley Kanayo chukwu Ude; Charles Ifeatu Mozie; Tajudeen Olakunle Bakare; Longe Kehinde Patrick; Samuel
Hope Urunwa Okafor, Ajo Geofrey Orue, Olufunke Adeayo Ogunbode, Stephen Olubunmi Ogedengbe, ACP SWAT, FCID Annex Lagos, Yabode Oluwatoyin Agbminoja, Ojo Adekimi, Adebowale Lawal, Yemi John Oyeniyi, Moses Ashu Ottah, Felix Akineme NNebue
This is another opportunity to own a faster-loading website to expand your business and take it digitally online. Meet the best website designer/master coder for any kind of website. Contact them now it is affordable Chat now: 09077260922