Hon. Nkeiruka Onyejeocha, Deputy Chief Whip of the House of Representatives, has stated that her previous life of abject poverty inspired her to establish a scholarship program for indigent students.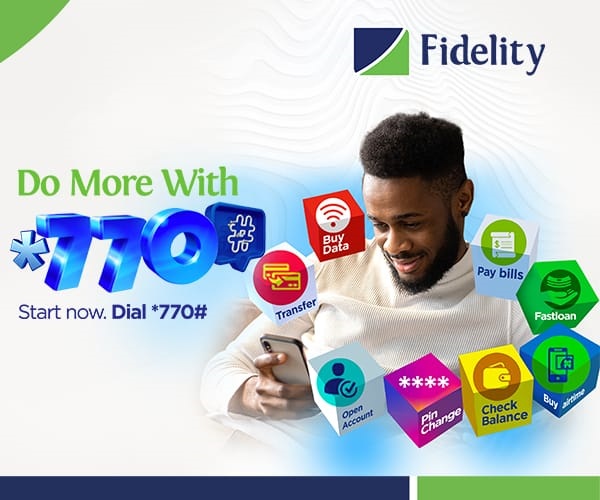 On Tuesday, the lawmaker representing Abia State's Isikwuato/Umunneochi federal constituency testified at "A Night of Pure Praise," an annual thanksgiving ceremony she organized in her hometown to show gratitude to God. She recalled that feeding was a luxury for her back then.
She claimed that as a student at the Institute of Management Technology (IMT) in Enugu, she was unable to afford the paltry N375 required to continue her education at the time.
According to her, she was forced to leave IMT due to unfavorable circumstances, and she later gained admission to the University of Nigeria, Nsukka, where she continued her education without paying fees.
Without God's grace, Onyejeocha believes she would not have been able to reach such heights.
She therefore urged her constituents, as well as Nigerians in general, to renew their commitment to God for the coming year.
Onyejeocha noted that she had survived numerous attacks in the previous year, 2021, and that it was therefore necessary to praise God with notable gospel artists such as Frank Edwards and Moses Bliss, among others.
"Sometimes you don't know how to thank God, you don't even know how to cry," she said. When you're at your lowest ebb, tears will just disappear. One of those years happened to be this year. I've realized that Satan attempted but failed. Many people have prayed for me and continue to pray for me. I, too, am praying for a large number of people. Every day of my life, I raise an altar for those who support me, both known and unknown to me. We have God the Father, and we thank everyone for their contributions. The devil is always willing to wait, especially when they believe they know your schedule but God has let them down. We've had many attacks and accidents, and this year I lost someone very dear to me, someone who gave me a gift that I'll never be able to dispose of. I had to travel to Lagos in search of that particular sweater, which belonged to my brother, with whom I grew up.
"Anyone who has heard my story and still believes in the devil is the devil incarnate." For anyone who has gone through what I have, I went to school, did not pay school fees, and graduated. After I got married and started working, I paid my school fees. That can only be accomplished by God. Because I refuse to use a lift, I slept in a mechanic's shop. I was quite attractive. I couldn't get into the lift because my grandmother told me not to because they could kill me if I did. I saw vehicles but refused to enter because I didn't want to be defiled, etc.
"The testimony tonight is that, despite everything I've been through, I still have joy," Don Moen said. It's difficult to be happy after everything someone has gone through. Parents betray their children these days, wives betray their husbands, and husbands murder their wives. Parents are betrayed by their daughters and sons. Brothers nowadays betray their brothers. Despite the fact that Cain and Abel had that experience, it is now even worse. What I'm telling you right now is that heaven and God are real. I've put God to the test. What matters to me is what Jesus says about me and what I know about myself; I know my redeemer lives, and I believe there is no other way to present the people of the Isikwuato/Umunneochi federal constituency than to rededicate them to God. There is no way out unless you accept Jesus as your personal saviour and Lord. The best thing we can do is rededicate our lives to God and praise Him without reservation.
Reverend Sunday Obioma Eze, Bishop of Ava East Diocese, lauded Onyejeocha's virtues in a brief message, describing her as a woman of God.
The Clergy noted that the Christmas celebration signified good news of great joy to mankind, reading from Luke 2:10.
He bemoaned the devastating socioeconomic and security challenges, noting that many people who wanted to celebrate with their families and loved ones were unable to do so.
Despite the darkness that engulfed the earth, he claimed, God created light, and darkness cannot comprehend the world's light, which is Jesus.
The event was the culmination of a series of humanitarian services, town hall meetings, and thank-you visits that the lawmaker made to her constituents over the holiday season.
This is another opportunity to own a faster-loading website to expand your business and take it digitally online. Meet the best website designer/master coder for any kind of website. Contact them now it is affordable Chat now: 09077260922