A woman identified as Abike has denied and retracted her claim that Portable, a rising star and musician, abandoned her with a child after she became pregnant.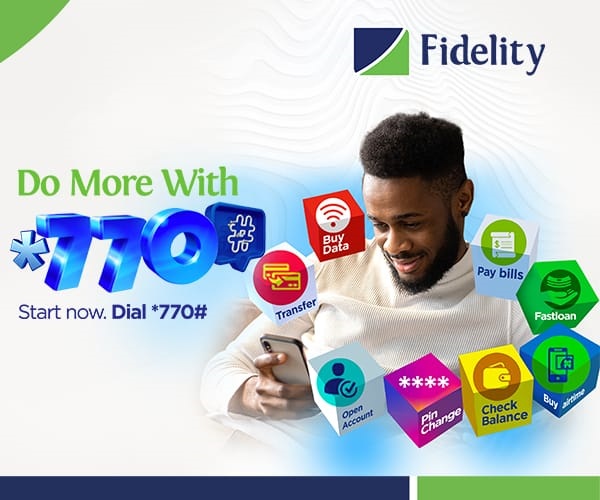 Remember that Abike claimed to be a prostitute who had sexual relations with the musician and was abandoned after she became pregnant for him in a video that went viral on Sunday.
However, she later revealed in an internet video that it was all a joke and that she had never met Portable or had anything to do with him.
"It is false and untrue," she stated. Portable is the only person I've ever met in my entire life. We've never done anything before. I've never engaged in prostitution. I've never given birth – in fact, I've never even been pregnant in my life.
"I am not a nursing mother because I am a student." The baby is a friend's child, and I decided to make the video while we were joking around. I had no idea it would become so popular. I apologize to anyone who was led to believe I had a child for Portable. I'm so sorry, Singer Portable."
This is another opportunity to own a faster-loading website to expand your business and take it digitally online. Meet the best website designer/master coder for any kind of website. Contact them now it is affordable Chat now: 09077260922