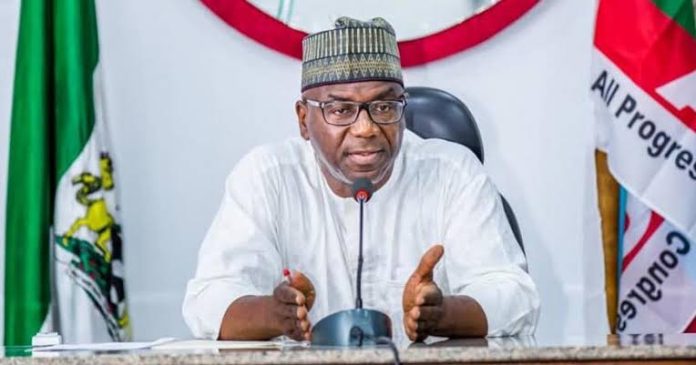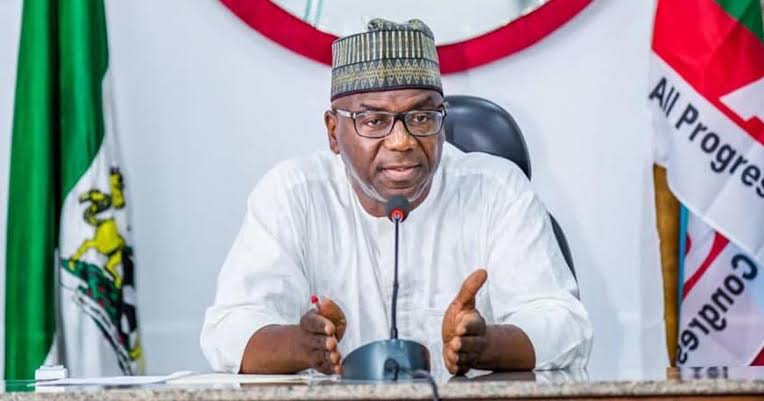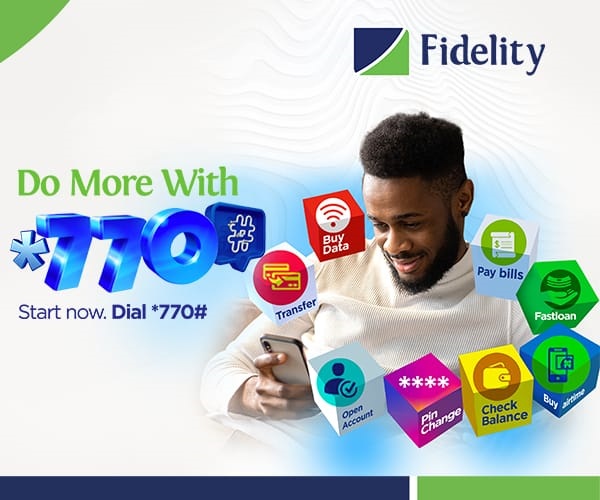 KWARA HIJAB CRISIS
By Mike Osemeke
The controversy over the wearing of hijab in Christian Mission Aided Schools in Kwara State ln 2021 has resurfaced again between Muslim and Christian faithful in the State.
The latest development around the hijab crisis came to the fore at the Oyun Baptist High School, Ijagbo , in the oyun local government area of Kwara State where one person was reportedly killed during the fracas .
Last year the matter of hijab in mission-grant-aided schools led to serious crisis which led to indefinite closure of many grant-aided schools but despite measures put in place by State government then there is no permanent solution to the matter thereby leading to another clash over same matter at Oyun Baptist High School, Ijagbo.
However, the Chairman of the Kwara Muslim Stakeholders, Isaiq Abdulkareem has alleged that the state government has failed to address the matter in fairness to the muslim community while on the other hand the Chairman of the Christian Association of Nigeria (CAN) in Ijagbo where the recent crisis erupted is calling for full handing over of the affected schools to the missions for peace to reign in the state as they do not want hijab in the mission grant-aided schools.
Uneasy calm has been stored to the affected community of Ijagbo by the Police operatives while the Oyun Baptist High School has been shut indefinitely by the state government but fear of reprisal attack is still in the air. In the interest of both parties, Kwara State government may have to return all the grant-aided schools both Christian and Muslim schools back to their original owners.
This is another opportunity to own a faster-loading website to expand your business and take it digitally online. Meet the best website designer/master coder for any kind of website. Contact them now it is affordable Chat now: 09077260922