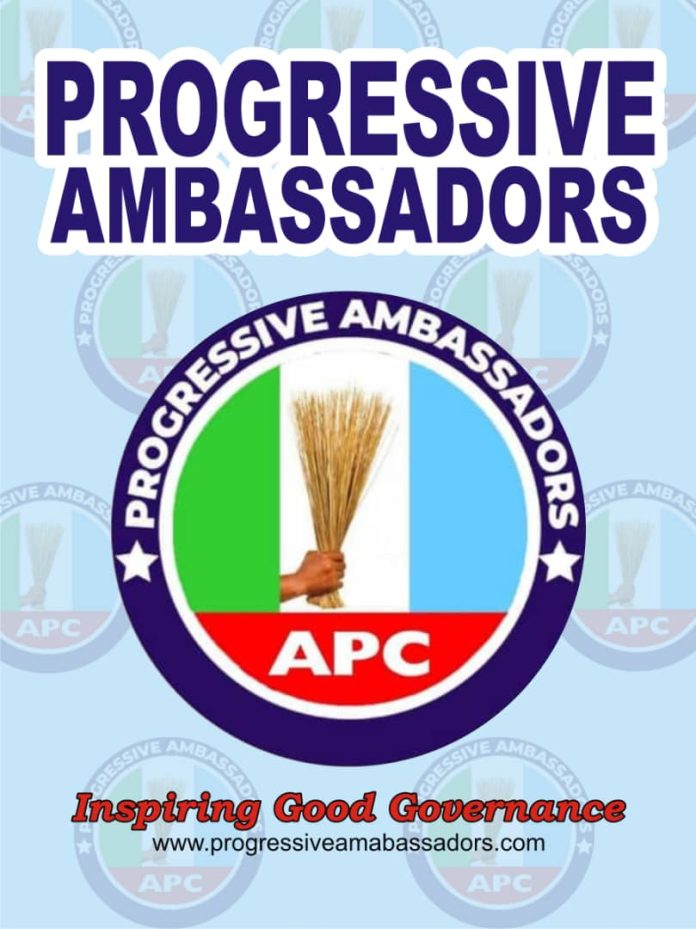 Progressive Ambassadors Congratulate Delta state APC Chairman Elder Engr. Omene Sobotie.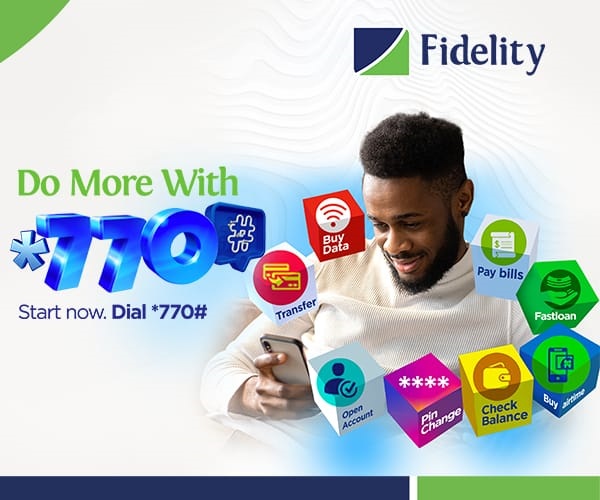 By Mike Osemeke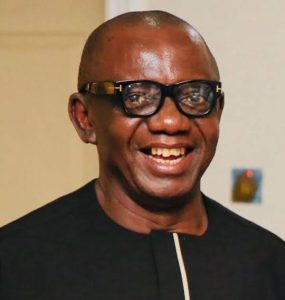 The Grand Patron Rt. Hon. Harlims John Agoda and the Leadership of the Progressive Ambassadors heartily felicitate with the State Chairman Elder Engr. Omene Sobotie' a.k.a Don Sobo and the entire EXCO of the APC on their emergence and subsequent inauguration on the 03/02/2022 at the National Secretariat Abuja. According to the Patron, he believes in the capacity of the State Chairman as a grassroot Mobilizer to lead the Party to it's desired aspirations to TAKEOVER the Governance of DELTA STATE come 2023.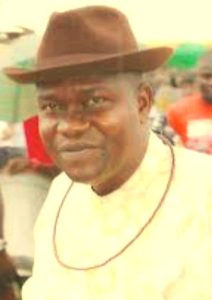 According to the State Coordinator of the group Snr. Comr. Assor Samuel , we strongly believe in the State Chairman because of his love for the plight of the masses and tremendous respect for the people's aspirations, and that the Progressive Ambassadors will work assiduously to support the State Chairman and his EXCO to lead the Party to victory in the forthcoming elections in the state. With the kind of person we see in the chairman we believe all structures of the Party will work in harmony and with unity of purpose to achieve our desired goal of the TAKEOVER MISSION of our the APC in the State.