The Kwara State Fire Service, KWATMA, Road Safety, and The Nigeria Police Force jointly rescued four accidental victims from a road accident in Ilorin Yesterday, 7th of December 2021.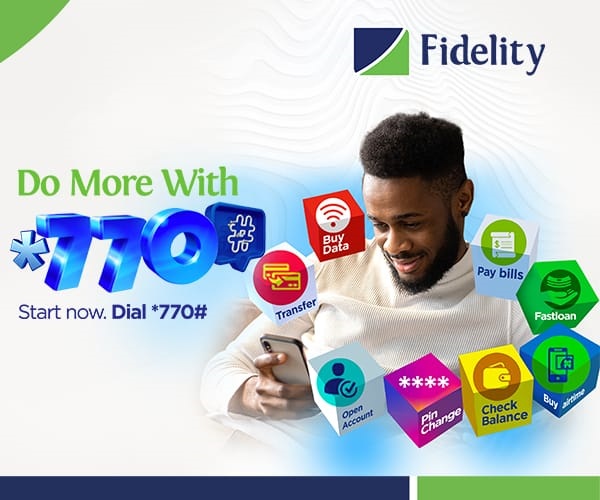 The Kwara road accident occurred at Offa Garage Roundabout, opposite Bova's filling station in Ilorin, Kwara State.
The accident involved a motion trailer conveying a loaded container, suddenly the container fell off from the trailer and landed on a passing car. In this car, four people were trapped which they were able to rescue alive by the available teams.
Mr. Rasaq Jidda, The Chairman Special Taskforce to Governor Abdulrasak Abdulrahman was the one who summoned the Brigade for the incident.
Reports say the accident was caused due to the customs officers that pursued the trailer.
Therefore, The Director, Kwara State Fire Service urged everyone to be more vigilant especially while driving on the roads.
Signed by…
HASSAN HAKEEM ADEKUNLE.
HOD. MEDIA AND PUBLICITY
FOR: DIRECTOR KWARA STATE FIRE SERVICE.
9th December 2021