Mr. Emeka Mba, Former, Director-General, National Broadcasting Commission (NBC) has advocated for the liberalization of video content to generate more revenue for the government.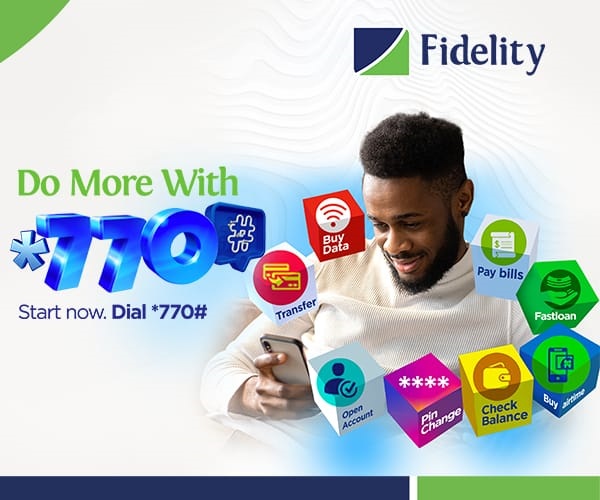 Mba made the call at the launching of the Ibakatv on Wednesday in Lagos, with the partnership of Globacom to provide "Free Data Product''.
The News Agency of Nigeria (NAN) reports that Ibakatv in partnerships with Globacom launched a Video On Demand OTT streaming service that offers a library of premium Nollywood movies.
According to Emeka Mba, content creators has moved away from analog system to digital space which is more convenient and less expensive.
"I can say from the report that 70 percent of the data consumed in Nigeria are spent on watching videos created by content providers online.
"People in the creative sector are moving so fast in the digital world to create content, but the challenge is that the data price is still very high.
"The smart way to go is affordable devices to the people, how to integrate payment platforms, and ease of use, especially among the people.
"The policymakers should discuss further in liberalizing digital content creators to generate more revenue for the government'', he said.
The former NBC boss noted that the government had not done enough to properly understudy how the creative industry works, adding that there were many contents that could be explored for revenue generation.
"Government needs to create policies to secure the future. And where we want the creative industry should be a major concern.
"There is a need for everyone to come together to define the creative industry and shape it.
"Film industry is the only sector that allows quacks. It is when you create content that you become a filmmaker.
"On the content and connectivity, it is true that content will drive the future and there is need for content within the digital space to make things relevant'', he said.
Emeka Mba advised the government to encourage content creators and ensure that more people have access to data, saying, "if it is cheaper, it will at the same time brings high return.
"The creative industry can be rightly positioned and emphasis should be made on prime contents and exclusive contents, he said.
Ms. Blessing Idornigie, Managing Director, Ibaka Entertainment Ltd. said that the initiative would allow new and existing Glo subscribers to download Ibakatv mobile app from the google play store or apple store.
"The subscribers will have to sign up using their Glo line and enjoy amazing free data offer that allows users to stream, download movies, and surf the internet with no restrictions.
"The subscription on the Glo line goes as little as N600 a week, that gives 3 GB of data for free without restriction or N2,000 per month for 4.1GB for free,'' Idornigie said.
She added that there was also a subscription of N5,000 that gave 13.25GB of data for free without restrictions.
By Oluwatope Lawanson (NAN)
This is another opportunity to own a faster-loading website to expand your business and take it digitally online. Meet the best website designer/master coder for any kind of website. Contact them now it is affordable Chat now: 09077260922