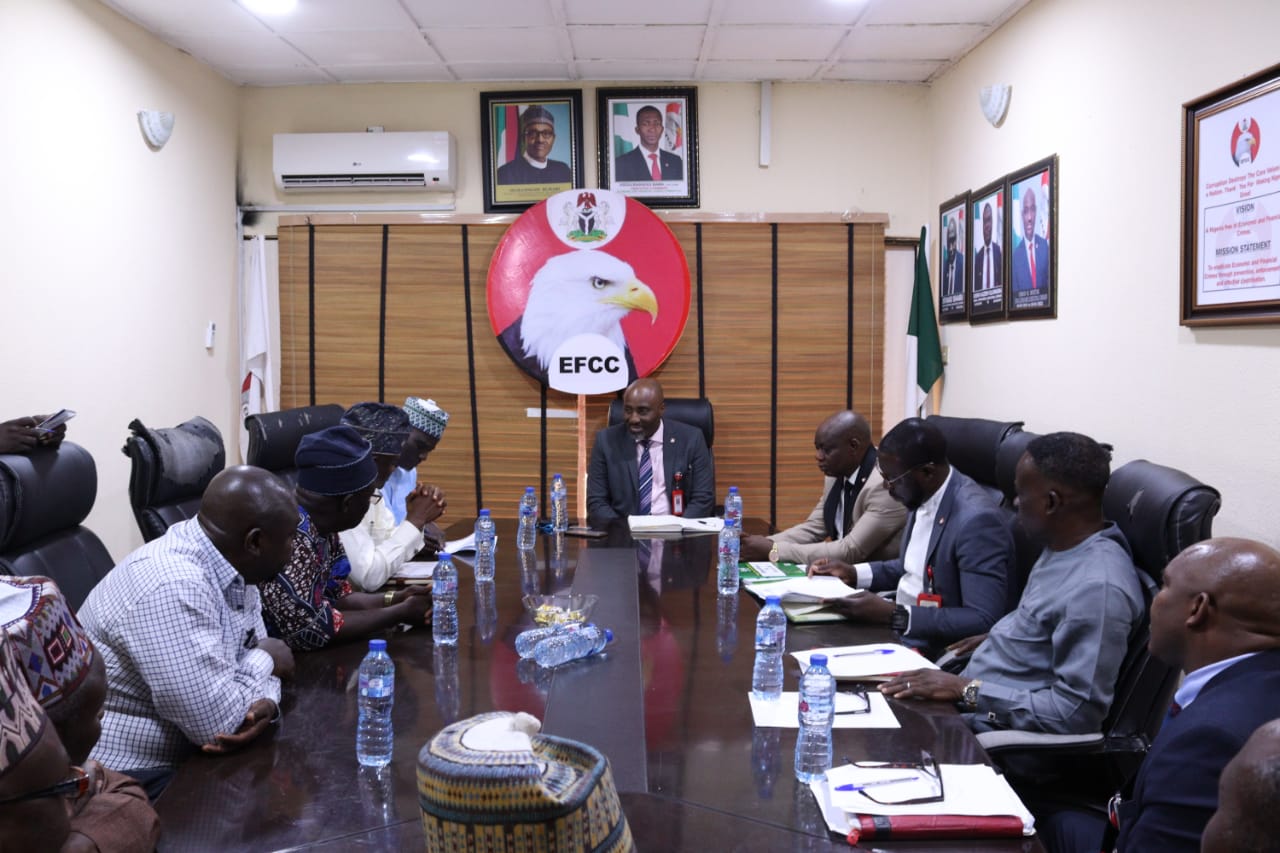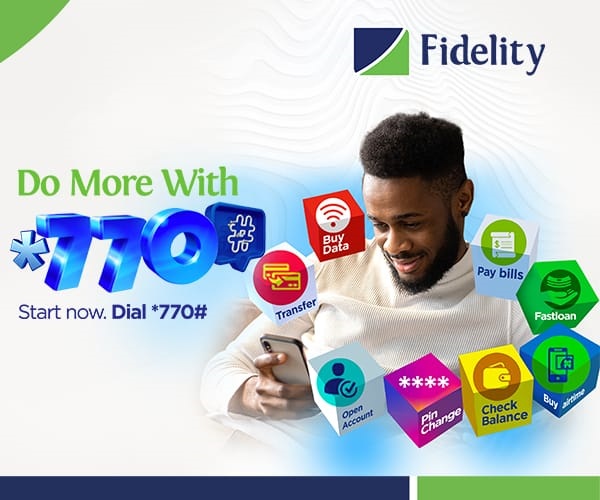 Members of Mineral Resources and Environmental Management Committee, MIREMCO, have thrown their  weight behind the efforts of the Ilorin Zonal Command of the Economic and Financial Crimes Commission, EFCC, in tackling illegal mining activities and non-payment of royalties to  the Federal Government.
The Ilorin Zonal Command of the EFCC,  had recently moved against illegal mining business in Kwara State,  resulting in the arrest of no fewer than 45 suspected illegal miners and seizure of 14 trucks,  loaded with assorted crude minerals being smuggled out of the state for sale outside the country.
In a solidarity visit to the Zonal Command on Monday, September 19, 2022,  MIREMCO's Chairman, Engr. Abdulraman Ottan,   who led other executive members of his Committee,  declared support for the intervention of the EFCC in regulating the mining sector, which he described as a "bold step".
"Our committee is very happy and pleased with your recent actions on the mining transactions within the state (specifically, the illegal mining of lithium ore within Pategi Local Government Area) and wish to pledge our total support in ensuring the success of this very necessary but long overdue exercise", he said
Continuing,  "this action is quite laudable and has projected Kwara state as a mineral -producing state, with high socio-economic consequences, and serves as a signal that Nigeria mining space must be sanitised to achieve the desired economic benefits".
Ottan,  who doubles as the Chairman, Nigeria Mining and Geo-science Society, MGS, Ilorin Chapter, expressed  readiness of his committee to collaborate and partner with the EFCC, and  urged all sectors to work with the anti-graft agency in its efforts to rid the country of corruption.
"Illegal mining is the worst thing that can happen to any economy, it is not only economic sabotage, but another devastation  that causes a lot of socio-economic destruction, insecurity, banditry and a host of other vices", he said.
Responding, the Zonal Commander, Assistant Commander of the EFCC,  ACE Michael Nzekwe,  expressed delight with the visit, stressing that,  "there is still hope for Nigeria".
The "EFCC has seen that there are enormous mineral deposits in Kwara State,  if rightfully put to use, the  state can become a small London", he said.
The Zonal Commander said that the action of the EFCC to clamp down on suspected illegal miners, in the state,  is not to witch-hunt but to regulate the sector and ensure that the right thing is done in line with the mandate of the Commission. He appealed to the people to join hands with the EFCC in its efforts to fight corruption and make Nigeria a better place.
On the entourage of Ottan are: Engr. Henry Bolarinwa, Federal Mines Officer in charge of Kwara State;  Mr. Towoju G .O. K, Director, Kwara State Ministry of Environment; Alhaji Ibrahim Sanusi Sule, Surveyor General, Kwara State Geographic Information Service, among others.
*Wilson Uwujaren*
Head, Media & Publicity
September 20, 2022
This is another opportunity to own a faster-loading website to expand your business and take it digitally online. Meet the best website designer/master coder for any kind of website. Contact them now it is affordable Chat now: 09077260922