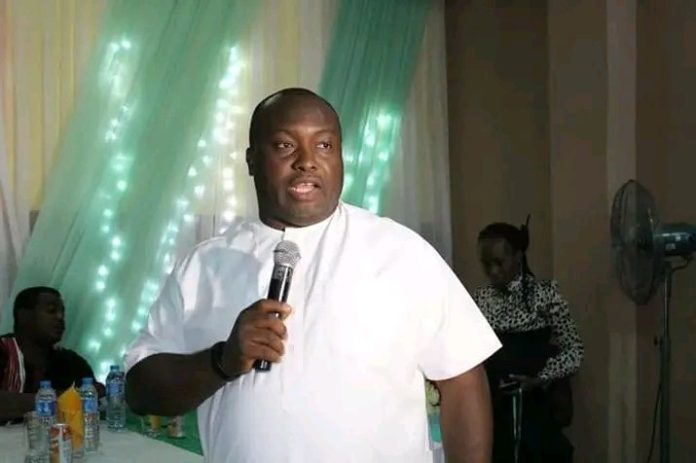 A community of Nnewi people in Abuja has strongly condemned the assassination attempt on Sen Ifeanyi Ubah, which resulted in many deaths and injuries.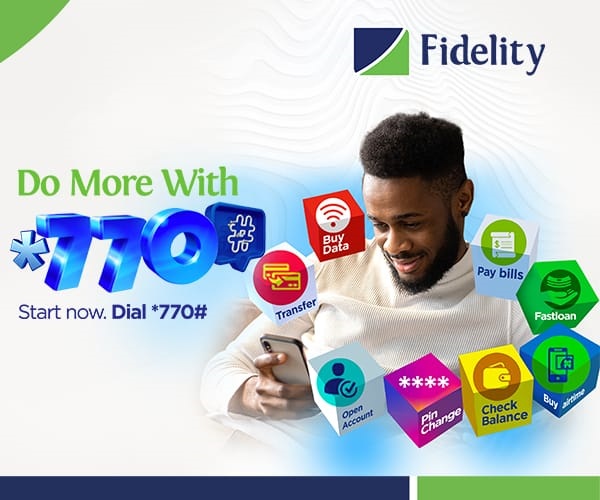 On Tuesday, the Nnewi Community Meeting issued a statement signed by the President, Arc Ude Ikeotuonye, and the Secretary, Mr Chibueze Mmaduezi, saying that the attempt is unacceptable and will not be tolerated.
The community's reaction to the assassination attempt stated that while Sen Ubah escaped unharmed, the news that his aids and passers-by were killed was heartbreaking.
The community expresses condolences to Sen Ubah and the families of others who have suffered various losses, while urging the government to ensure that perpetrators are brought to justice.
The statement read in part" The President and the good people of Nnewi Community Meeting in Abuja in strongest term, condemn the attack on our Most Distinguished Senator. Dr. Ifeanyi Ubah. Ebubechukwuz News on the evening of Sunday, 11 September, 2022 at Nowo Engwa Ukwy arcs of Anambra State.
"Though our dear Senator escaped unhurt, it is certainly not without the trauma of such an attack, but we are saddened that some of his staff and close aides and other security personnel lost their lives to this dastardly attack while several other passers-by sustained various degrees of injuries. These callous and barbaric attacks on innocent citizens in Anambra State must be arrested at once. We will not continue to watch faceless and unknown gunmen maim our people in such a gruesome manner.
"While we commiserate with our dear brother Senator Ifeanyi Ubah and the family of the victims on the irreparable loss,we urge the federal and state governments to mobilize and galvanize all security apparatus and ensure the masterminds and executors of this heinous crime face the full wrath of the law."
The community assured its commitment to ensuring that peace and security thrive in the state, adding that such senseless killings in Anambra will no longer be tolerated.
"Also, we urge all spirited Anambrarians to continue to work harmoniously in safeguarding lives, properties and businesses from further destruction by these criminal elements terrorizing our dear state.
"We want the world to know that henceforth, such senseless killings in Anambra State will no longer be tolerated, " the statement added