The first incidence of the Omicron variant in Nigeria has been confirmed by the Nigerian Centre for Disease Control.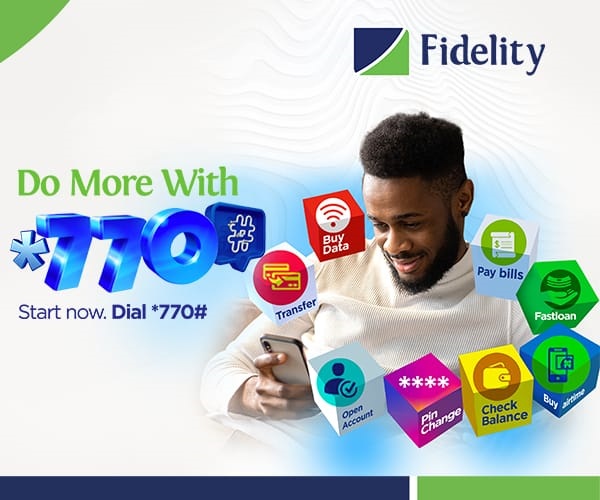 Dr Ifedayo Adetifa, the Director-General, announced this in a press release on Wednesday morning, December 1.
"In keeping with the standard travel testing required of all international travellers, genomic sequencing at the Nigeria Centre for Disease Control's National Reference Laboratory, Abuja, confirms Nigeria's first instance of the Omicron variation," the announcement says in part.
"Genomic sequencing of positive cases from standard day two testing for travellers to Nigeria found two cases of the variation among South Africans who arrived in Nigeria last week."
"Retrospective sequencing of previously confirmed cases among Nigerian travellers revealed the omicron variant in samples taken in October 2021."
The two cases of the variation were detected by genome sequencing, according to the NCDC. The cases were related to two South African passengers.
The NCDC did say, however, that the two individuals were asymptomatic and that contact tracing was underway.
The Omicron variant, a novel strain of the coronavirus illness, was discovered in Botswana and reported in South Africa.
Following the finding, numerous countries, including the United Kingdom, Saudi Arabia, and Israel, among others, imposed travel prohibitions on countries in southern Africa.
This is another opportunity to own a faster-loading website to expand your business and take it digitally online. Meet the best website designer/master coder for any kind of website. Contact them now it is affordable Chat now: 09077260922