Davido, a Nigerian singer and songwriter, has confessed that as a child, he was not close to his father, Adedeji Adeleke.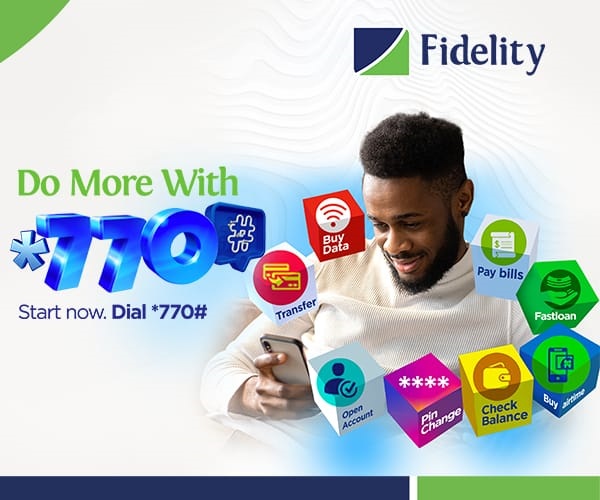 This was revealed by the Afropop star during an interview with Earn Your Leisure, a podcast located in the United States, which was published on Wednesday.
Davido claimed that he didn't get along with his father since he was a workaholic.
"From the time I was a kid until I was around 11, I wasn't very connected to my father because he was all about work and work," he explained. Every day, he came home late, I recall. I had no idea what he was up to. I had no idea he was wealthy."
The Grammy winner revealed that he didn't realize his father was wealthy until he was 13 years old.
He only recognized the depth of his father's wealth when they moved to a new house, he claims, because his father, a millionaire, drove a Honda.
"From the new house, that's when I started trying to figure out what my father did, and I found out he was in business," he explained.
"I come from a family where entertainment is scarce. It's simple: you go to school and earn a degree, and then you have two possibilities. Either my father finds you a job through his wealthy connections or you work for him. I was the first to venture into the realm of entertainment.
This is another opportunity to own a faster-loading website to expand your business and take it digitally online. Meet the best website designer/master coder for any kind of website. Contact them now it is affordable Chat now: 09077260922