For January loadings, the Nigerian National Petroleum Corporation (NNPC) has lowered its official selling prices (OSPs) for Bonny Light and Qua Iboe crude oil. As a new variant of COVID-19 combines with inflation fears to threaten demand, uncertainty has returned to oil markets at the end of the year.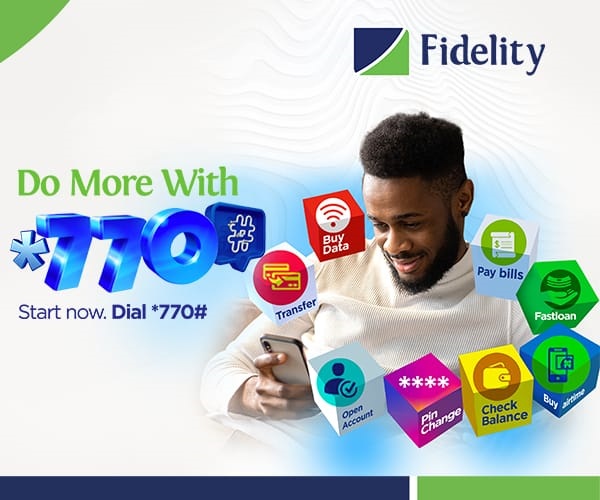 Bonny Light and Qua Iboe crude oil dated Brent are up 24 cents and 34 cents per barrel in January, according to Reuters. Bonny Light's December differential was plus 33 cents per barrel, while Qua Iboe's was plus 40 cents per barrel.
Exports of four of Nigeria's main crude oil grades increased to 564,000 barrels per day (bpd) in December, up from 507,000 bpd in November, according to loading programs.
With OPEC+ in charge of production, the energy transition well underway, and COVID-19 still going strong, next year will be particularly difficult to predict.
The global energy transition is beset by issues, not least rising costs, and will be a key factor to monitor in 2022.
Following a rebound in oil and gas demand in 2021, the market enters 2022 with new concerns about prices, demand, and the industry's long-term prospects as Omicron COVID cases rise and investors press companies to decarbonize.
This is another opportunity to own a faster-loading website to expand your business and take it digitally online. Meet the best website designer/master coder for any kind of website. Contact them now it is affordable Chat now: 09077260922