Sunday Babaji, the Commissioner of Police for the Federal Capital Territory Police Command, has ordered an investigation into the alleged extortion of Solomon Buchi, a writer and motivational speaker, by police officers in Abuja.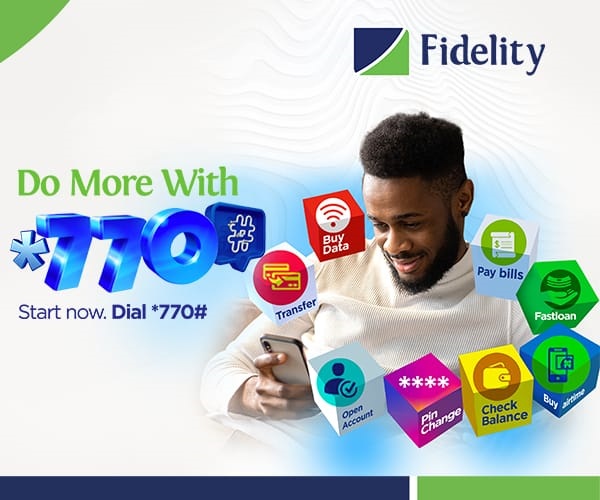 Buchi claimed in a viral Twitter post on Tuesday night that while on vacation in the FCT, he and his younger brother were assaulted and treated as criminals by men of the Nigeria Police Force.
They were labeled as members of the Indigenous People of Biafra, he added (IPOB).
The police stated in a statement issued by DSP Josephine Adeh, the command's Public Relations Officer, that an investigation into the alleged unprofessional conduct had begun.
Babaji, according to the statement, ordered the immediate arrest of officers involved in the alleged extortion and promised that the investigation's findings would be made public.
"The attention of the FCT Police Command has been drawn to the viral post of an alleged case of extortion by some Police Officers in Abuja," the statement read in part.
"As a result of the foregoing, the Commissioner of Police for the Federal Capital Territory, CP Sunday Babaji psc, has ordered an immediate investigation and the arrest of those involved in the alleged unprofessional conduct."
"As a result, investigations have begun, and the results will be made public once they are completed."
Mr Solomon Buchi claimed in a tweet that some police officers in Abuja assaulted him and his brother, according to SaharaReporters.
He claimed the cops extorted N550, 000 from them and accused them of belonging to the banned Indigenous People of Biafra (IPOB).
"I and my kid brother were kidnapped by the police in Abuja around Wuse 2 a few hours ago, after eating," the tweet read.
"They double-crossed our bolt ride, pulled out guns, and demanded that we follow them into their car, which wasn't a police car."
"They asked where we were from when we got in, and I told them we were Igbos from Imo State; they immediately said we were IPOB members, and they crammed us into their car; they were five cops."
"To make a long story short, they took our ATM cards and withdrew N500,000 from my account, which had N617,000 in it. My kid brother's N50,000 was withdrawn.
This is another opportunity to own a faster-loading website to expand your business and take it digitally online. Meet the best website designer/master coder for any kind of website. Contact them now it is affordable Chat now: 09077260922