The army said Thursday that four Malian soldiers were killed and a dozen others were wounded when they were attacked in the west of the country.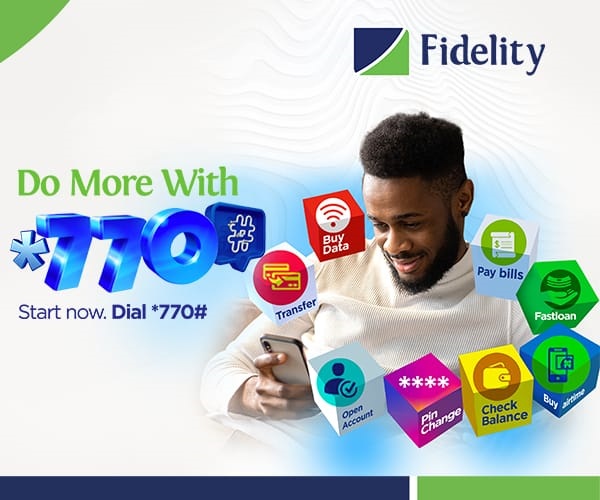 The attack took place late Tuesday in a region of Mali where jihadists have previously attacked soldiers, according to Mali's Armed Forces (FAMA).
"A sophisticated attack combining IED (Improvised Explosive Devices) and heavy weapons was launched against a FAMA unit in the Nara region," the army said in a statement.
The army suffered "four dead and a dozen seriously wounded," according to the report, which also noted that the toll was provisional. It did not say who carried out the attack.
Mali is the epicenter of a jihadist insurgency that began in the country's north in 2012 and spread to neighboring Niger and Burkina Faso three years later.
Thousands of people have died and two million have been displaced as a result of the conflict in the region.
Despite the presence of French and UN troops, the conflict spread to Burkina Faso and Niger, two neighboring countries.
France intervened in the region in 2013, and now has around 5,000 troops in the area, with plans to reduce that number to 2,500-3,000 by 2023.
Despite the coup that brought the military to power in Bamako in 2020, the cycle of violence has continued.
This is another opportunity to own a faster-loading website to expand your business and take it digitally online. Meet the best website designer/master coder for any kind of website. Contact them now it is affordable Chat now: 09077260922