Members of the Coalition of Northern Groups have urged President Muhammadu Buhari to return Nigeria to the days of ex-President Goodluck Jonathan, when the country was relatively free of insecurity.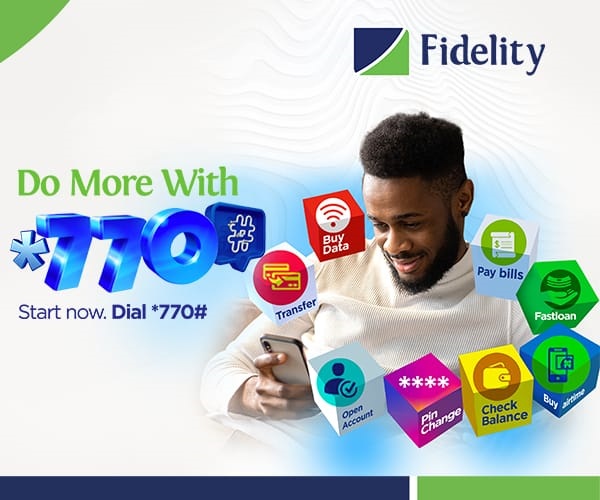 Ismail Musa, the CNG's Director of Strategic Communications, made the announcement on Vanguard Live on Wednesday.
This group also expressed concern about the alarming rate of killings, kidnappings, and general insecurity in the country, and chastised Buhari for his handling of the situation.
"What we're pleading for right now is, you know, human life is extremely important; in fact, it's critical. "
If you can do something, if you can return us to the insecurity you encountered on board, it will be tolerable to say, "Well, he has returned us to (former President Goodluck) Jonathan's standard, which we are crying about." I'm referring to the atrocities that occurred at the time; the statistics speak for themselves.
"It's unfortunate, as far as I'm concerned, that we have these kinds of people ruling us at this time," Musa was quoted by Sahara Reporters as saying.
Concerned Nigerians staged a protest in Abuja a few weeks ago against rising insecurity in the north and other parts of the country.
The protesters used the hashtags #SaveTheNorth, #NorthernLivesMatter, #NorthIsBleeding, #SecureOurLives, #EnoughIsEnough, and #NoMoreBloodShed to promote their cause.
This is another opportunity to own a faster-loading website to expand your business and take it digitally online. Meet the best website designer/master coder for any kind of website. Contact them now it is affordable Chat now: 09077260922