The Ogoni Liberation Initiative, a non-governmental organization, has urged President Muhammadu Buhari's administration to provide potable water to Ogoniland.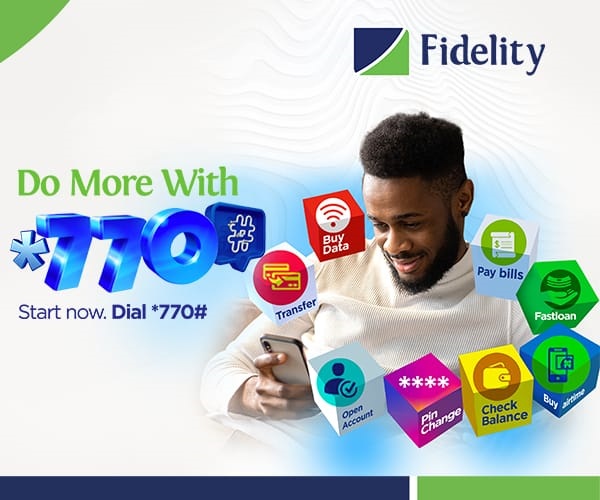 Douglas Fabeke, the group's president, made the appeal in an interview after a town hall meeting with stakeholders from six Ogoniland kingdoms in Bori, Ogoni's traditional capital.
After decades of water pollution in Ogoni, Mr Fabeke said the affected sites lacked access to potable water.
He went on to say that there was no HYPREP central office in Ogoni where people could get information about the organization's activities and programs.
"As recommended by the United Nations Environment Programme (UNEP) Report, clean drinkable water should be established in all six kingdoms of Ogoni, with water treatment plants of international standard," Mr Fabeke said.
He urged President Muhammadu Buhari to halt further payments to the Hydrocarbon Pollution Remediation Project (HYPREP), claiming that the agency has repeatedly misappropriated funds set aside for the cleanup.
"Since the establishment of HYPREP, there has been no central office of HYPREP in Ogoni land to enable the people to have access to and be informed about the activities and programs of HYPREP, contracts have been awarded to companies and individuals as political patronage to clean up the Ogoni environment," Mr Fabeke added.
Mr Fabeke also pointed out that the Ogoni people have yet to establish a "Centre of Excellence" and a general registry to track their health status, as recommended by UNEP.
"There should be a clear master plan of environmental restoration and management," the NGO leader added, "considering that all host communities are plagued" by environmental degradation and pollution.
Mr Fabeke stated, "Adequate compensation should be paid to the Ogoni people for the sufferings, deaths of loved ones, and contamination of our environment caused by decades of unpleasant method and manner of oil and gas exploration and exploitation in the area, with its attendant atrocities."
This is another opportunity to own a faster-loading website to expand your business and take it digitally online. Meet the best website designer/master coder for any kind of website. Contact them now it is affordable Chat now: 09077260922