The Nigeria Security and Civil Defence Corps (NSCDC) has arrested a 30-year-old man, Yinka Balogun, for allegedly collecting N535,000 from his friend, Ibrahim Saliu, under the false pretense of obtaining an international passport and visa for him to travel to Saudi Arabia.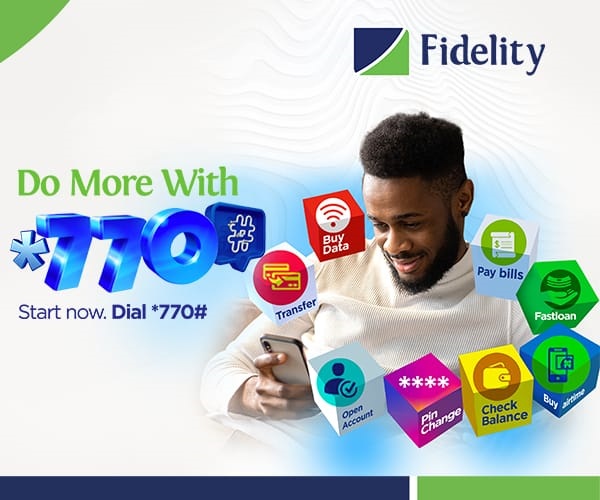 According to Babawale Zaid Afolabi, an NSCDC spokesman in Kwara State, the suspect gave his friend a fake international passport, which he later reported to the corps' Anti-Crime and Theft Unit.
Ibrahim Saliu, the victim, came to the command to file a complaint about the incident, he said.
The suspect, who lives in the Apado area of Ilorin East Local Government Area, was later apprehended by NSCDC agents, according to him.
"He confessed to the crime, blaming it on his precarious financial situation," Afolabi told the Daily Trust last night.
He said the state commandant, Makinde Iskil Ayinla, had been briefed and that the case had been sent to the NSCDC's ACTU Unit for full investigations, after which the suspect would face charges in court.