Prince Dotun Babayemi, a leader of the Peoples Democratic Party in Osun state, has stated that all aspirants who have expressed interest in the party's governorship ticket for 2022 are qualified.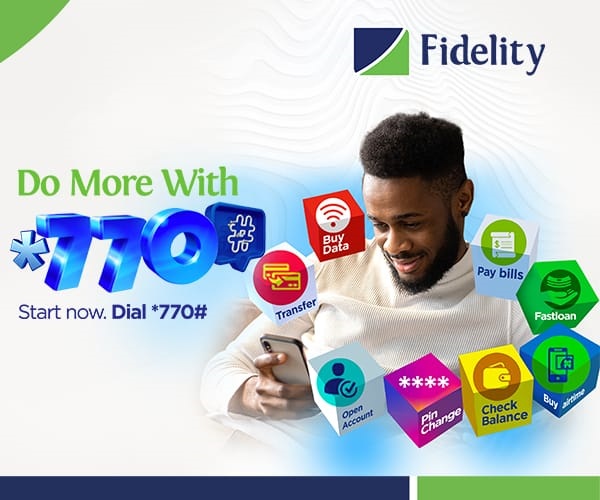 Babayemi, on the other hand, believes he has the necessary experience to lead the state.
Babayemi, speaking on a radio show broadcast on Rave FM in Osogbo on Monday, said Nigerians are already regretting voting for the All Progressives Congress because of the hardship they are facing.
He insisted that the West Senatorial District had been marginalized, claiming that while Osun Central had ruled the state for more than 15 years, the West Senatorial District had only been in power for less than two years.
"I believe the PDP candidates have the ability to govern the state, and I have the experience to lead the state to the next level of socioeconomic development," he said.
Nigerians are already remorseful for electing the APC to power, as food prices, including sachet water, have risen by more than 100 percent.
"Today, APC's promise to stabilize the naira's value against the dollar has not been fulfilled, and it is getting worse."
This is another opportunity to own a faster-loading website to expand your business and take it digitally online. Meet the best website designer/master coder for any kind of website. Contact them now it is affordable Chat now: 09077260922