The Corporate Affairs Commission has announced that the use of common seals by companies is no longer mandatory but rather optional.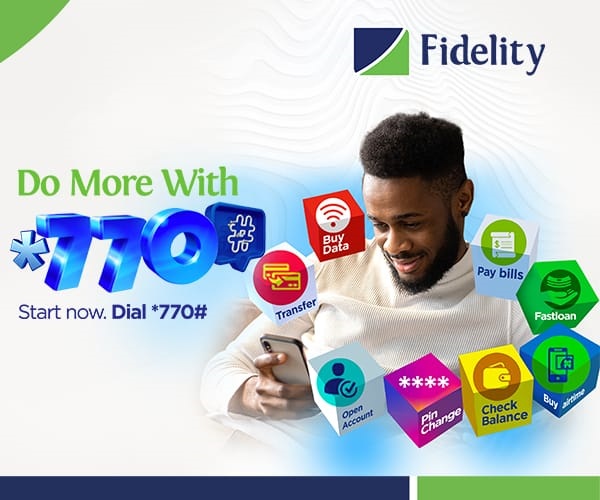 This is part of the legislation under the new Companies and Allied Matters Act CAMA 2020.
According to a statement signed by CAC's Head of Media, Mr. Rasheed Mahe, this was disclosed by the Registrar-General of CAC, Alhaji Garba Abubakar, on Thursday in Abuja, after declaring open a one-day Customer's Stakeholders Forum.
Abubakar, who was represented by Mr. Abdulhakeem Mohammed, CAC's Director Compliance, enumerated a series of reform initiatives embarked upon by the commission, pursuant to CAMA, 2020.
According to NAN, the CAC boss said that notable features of the new law included the dispensation of the appointment of company secretary by private companies in pursuant of Section 330 of the new law.
Abubakar noted that some of the other features that are part of this new legislature include the introduction of electronic signature, allowing one man to register a private company, adding that incorporated trustees amalgamation with similar objectives is now possible under Section 849.
The Registrar-General also said that the minimum share capital for private companies was increased to N100,000 and 2 million for public liability companies, small companies, and one-man companies were now permitted to hold statutory and annual general meetings outside the country.
He said the provisions of Sections 705 and 707 which introduced the registration of accredited insolvency practitioner, liquidator, receiver, or receiver-manager stated that such professionals could only practice upon obtaining due accreditation from the CAC.
Abubakar also stated that the combination of the office of the Chairman and Chief Executive Officer in one and the same person for publicly quoted companies have been prohibited as part of the key reforms in the new legislation.
He emphasized the commission's resolve to continue to initiate and implement enduring institutional reforms tailored not only for the demands of ease of doing business but to establish a registry that would rank as one of the best 10 in the world.
He said the commission had resolved to ensure complete digitization of its operations to further provide efficient and effective services in 2022.
The implementation of the 2020 Companies and Allied Matters Act has repealed the 1990 Companies and Allied Matters Act, the effect of this means that the 1990 Act ceases to exist, making 2020 the law in force.
The likely rationale for making common seals optional in corporate governance was for the ease of work and to reduce excess formalities while doing businesses, so by this, the common seal practice is taking a back seat in our businesses today.
This is another opportunity to own a faster-loading website to expand your business and take it digitally online. Meet the best website designer/master coder for any kind of website. Contact them now it is affordable Chat now: 09077260922