Gunmen ambushed a police checkpoint at the Idemili-Obosi Interchange on the Onitsha-Owerri Road in Anambra State on Saturday, killing two officers and torching their patrol vehicle.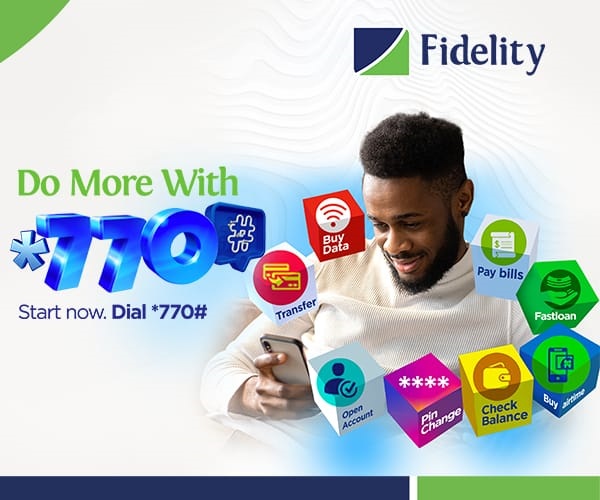 According to reports, about ten police officers were stationed at the checkpoint at the time of the incident.
The checkpoint had been cleared when our correspondent arrived on the scene on Sunday.
Vehicles were also allowed to move freely because the cops' bodies were said to have been deposited in a morgue.
The police checkpoint, according to a tricycle operator known only as Okwuchukwu, caused gridlock on the road.
"The traffic almost got to Upper Iweka Junction," he said. It got to the point where both lanes of the road were impassable.
"I was driving in traffic when we heard gunshots, and everyone, including the police officers, started running." They killed two cops and set fire to their car."
"This place was brutal yesterday," said another passerby, who did not give her name (Saturday). I believe their intended targets were the police officers who set up a checkpoint, which resulted in a horrendous traffic jam on both lanes, which was exacerbated by the ongoing road construction, and that is why this road is so free today because there is no checkpoint."
Two police officers were killed, according to Ikenga Tochukwu, the state Police Public Relations Officer, who confirmed the incident to our correspondent on Sunday.
"What happened along the Obosi Idemili flyover on Saturday around 5.20pm is an example of the price we pay as police officers in service to the nation and humanity," he said.
"Three armed men were demobilized, but two police officers paid the ultimate price." The rifles of the slain officers were also recovered by the cops. A Lexus SUV, one of the armed hoodlums' operational vehicles, was also discovered. The mission is still going on. More information will be provided.
"Until the current security concern is reduced to the bare minimum and overcome, the Anambra State Police Command is firm and the personnel are more motivated in providing security services."
This is another opportunity to own a faster-loading website to expand your business and take it digitally online. Meet the best website designer/master coder for any kind of website. Contact them now it is affordable Chat now: 09077260922