Beginning December 1, 2021, Qatar Airways will offer direct flights to Abuja, Nigeria's capital. Direct flights to Nigeria's capital will no longer be linked to Lagos, allowing passengers to travel directly between Abuja and Doha.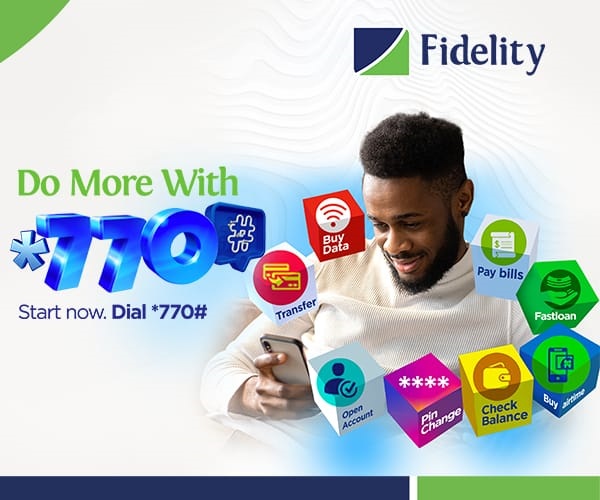 The direct service, which will be provided by a state-of-the-art Boeing 787 Dreamliner with 22 Business Class seats and 232 Economy Class seats, will allow travelers to enjoy a seamless travel experience to Hamad International Airport, which has connections to over 140 destinations.
The move comes after the addition of double-daily flights to Lagos earlier this year. Qatar Airways now has a total of 100 weekly flights to 27 African destinations.
"Nigeria is a very important market for us," said Qatar Airways Vice-President for Africa, Mr. Hendrik Du Preez. "We will continue to offer more travel options and seamless connectivity to the largest network of destinations across Asia-Pacific, Europe, the Middle East, and North America."
"We expect the Abuja-Doha route to be particularly popular with visitors from the United Kingdom, India, the United Arab Emirates, Saudi Arabia, and Doha." Following the challenges posed by the pandemic, we have now introduced direct flights to Abuja, just over a year after resuming flights to Lagos and launching to Abuja. It is a testament to the African region's resilience that we have now introduced direct flights to Abuja. We are excited to welcome passengers on board and provide them with our award-winning hospitality and service."
With more frequencies added to key hubs, Qatar Airways provides passengers with unrivaled connectivity, allowing them to travel whenever they want. Qatar Airways also has a strong presence in Asia-Pacific, with flights to places like Kuala Lumpur, Singapore, Jakarta, and Manila, among others.
Qatar Airways, a multi-award-winning airline, was named 'Airline of the Year' at the 2021 World Airline Awards, which are organized by the international air transport rating organization Skytrax. It was also named 'Best Airline in the Middle East,' 'World's Best Business Class Airline Lounge,' 'World's Best Business Class Airline Seat,' 'World's Best Business Class Onboard Catering,' and 'World's Best Business Class Onboard Catering.' Hamad International Airport (HIA), the airline's hub, was recently named the 'Best Airport in the World 2021' by the Skytrax World Airport Awards 2021.
In addition, Qatar Airways has earned the prestigious 5-Star COVID-19 Airline Safety Rating from Skytrax, making it the first global airline to do so.
This comes on the heels of Hamad International Airport (HIA) receiving the first Skytrax 5-Star COVID-19 Airport Safety Rating in the Middle East and Asia. Passengers all over the world can rest assured that the airline's health and safety standards have been subjected to the most rigorous professional and independent scrutiny and assessment.
This is another opportunity to own a faster-loading website to expand your business and take it digitally online. Meet the best website designer/master coder for any kind of website. Contact them now it is affordable Chat now: 09077260922